Mission
Anglokom was created in 2000 as an integrated language service provider offering an array of services ranging from foreign language tuition and translation services to various business-oriented courses and corporate documents readability assessments.
Goals
We will work with you to help you meet your objectives; whether they are in local, national or international markets, by providing professional language solutions for all your communication requirements.
Strategy
Our philosophy at Anglokom is to fully understand and evaluate the individual needs and requirements for each project before we undertake the work to ensure we continue to meet and exceed our clients' expectations.
Training in communication
Language training in General English and English for Specific Purposes
Interpersonal and cross-cultural communication
Corporate communication with the elements of business etiquette
Translation/interpretation services

Business courses, workshops and trainings

Corporate documents and websites readability level analysis

Language level assessments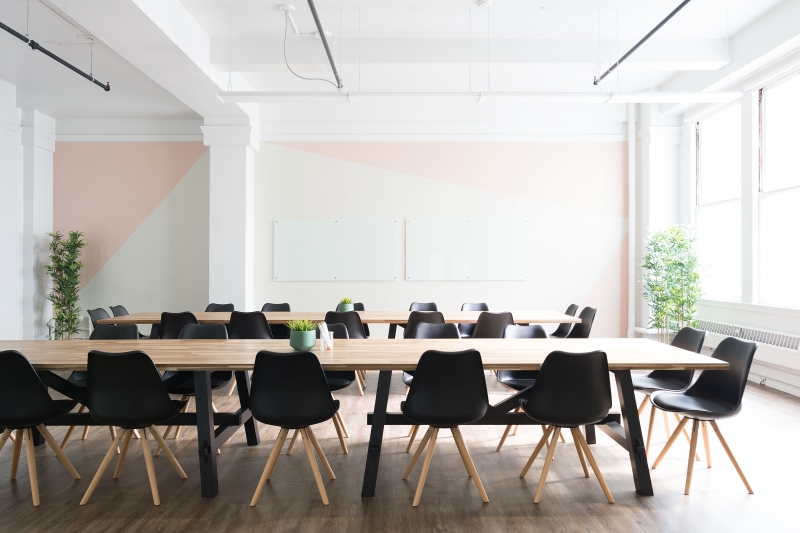 Contact
Anglokom
40-055 Katowice
ul. Poniatowskiego 28/4